Audiovisual producers are both the creatives and the organisers of the journalism world. Audiovisual producers (including radio and television producers) make the top personalities in broadcast, video or audio look and sound amazing, setting up key interviews, writing scripts and editing content.



Picture by cottonbro
AV producers create the theatre of the mind for radio and audio shows and the magic of television and video.  They do this by writing killer content for speaking, mixing it with sound and film from the field and sometimes other sources.  AV producers make video and audio absolutely absorbing and engaging.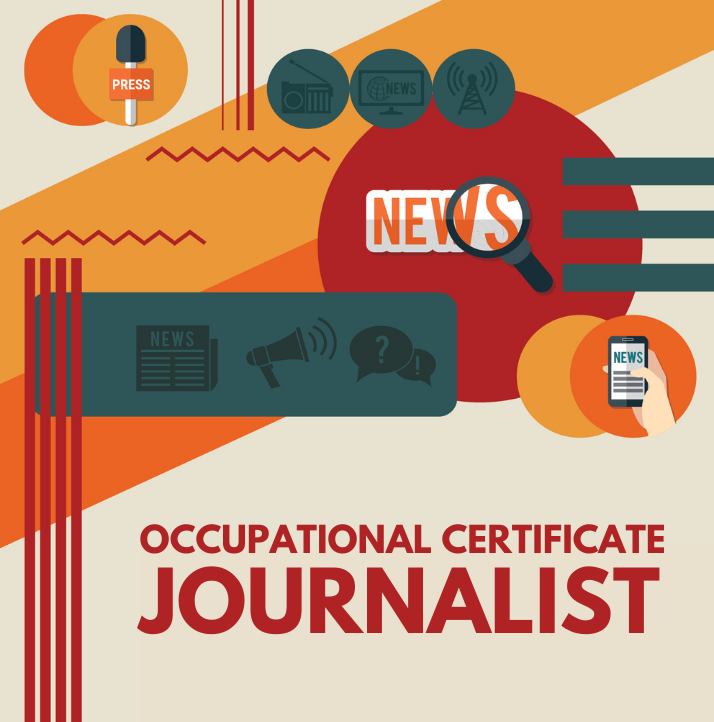 Occupational Certificate: Journalist
Are you insatiably curious about the world and love learning new things? Do you want to write or talk about the latest news to an audience as interested as you are? Do you dream of seeing your name associated with outstanding content; written, oral or video? Then you need the best possible foundation in practical journalism skills.
This is the qualification for those who want to change the world by letting people know what is really going on.
Top journalists, editors and trainers identified just what you will need to be a part of the next generation of award-winning journalists and developed this qualification.
1 year | NQF level 5 – QCTO qualification | Facilitated online and in person |
View course
No Results Found
The page you requested could not be found. Try refining your search, or use the navigation above to locate the post.