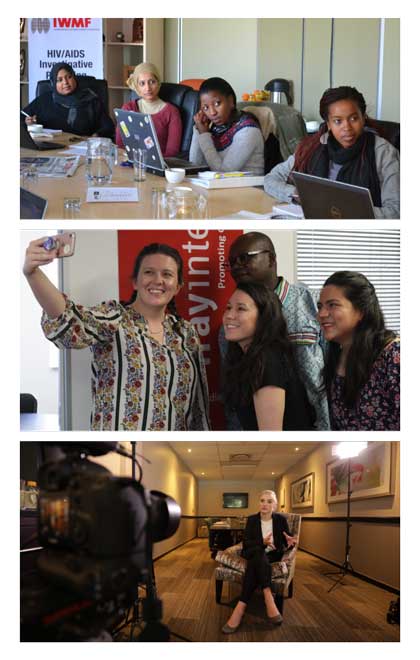 fraycollege provides short courses and qualifications in journalism, as well as communication training to all sectors and industries across the African continent and beyond. Over the past 14 years, we have refined our programmes to ensure our learners gain theoretical knowledge and practical skills in line with national, regional and international best practice. 
Our fraycollege facilitators are qualified industry experts with a passion for learning, training and information sharing. The college operates under pan-African impact communication firm frayintermedia, which boasts media specialists and a newsroom that produces traditional and new media content. 
Our dynamic training courses are offered both online and in person, based on the latest learning trends and developments within the South African and international training sphere. The fraycollege trainers and facilitators have worked with groups and individuals for more than a decade across 31 African and Middle Eastern countries, training participants in journalism, communication and social media skills in line with the latest global trends and standards. 
fraycollege is registered as a Level One BEE company and is accredited by both the Sector Education and Training Authorities (SETAs) and the Quality Council of Trade and Occupations (QCTO). 
Paula Fray is the founding CEO of fraycollege – a pan-African accredited media training organization which focuses on providing practical workplace skills for journalists, communicators and business leaders. 
The first female editor of the Saturday Star newspaper in South Africa, Fray was the Regional Director: Africa for Inter Press Service overseeing a regional news agency publishing in English, French, Portuguese, Swahili and Arabic.  
In 2005 she launched frayintermedia, a content creation agency that specialises in communication strategy development and implementation including the production of development content across platforms. 
She is President of The New Humanitarian, a Geneva-based news agency, a board member of Africa Check and founding member of Accountability Lab SA. She serves on the board of the Aurum Institute and chairs the board of Youth Health Africa. 
Fray is a Print and Digital Media SA fellow and a public representative on the Press Council of South Africa.  
A recipient of the prestigious Nieman Fellowship at Harvard University, she is a former member of the Nieman Foundation Advisory Board at Harvard. Fray graduated with a BJourn degree from Rhodes University and has a Woman and Law Certificate from UNISA.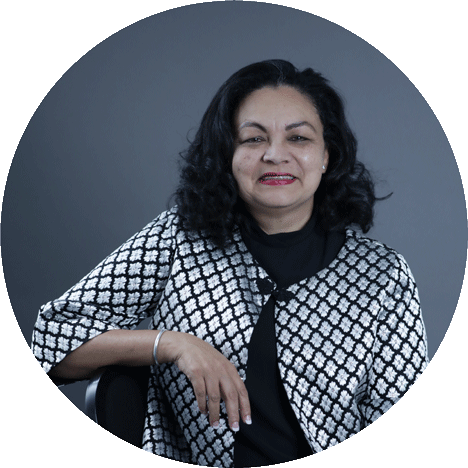 Dr Sandra Roberts: Academic Head
Dr Sandra Roberts is the Academic Head of fraycollege. She has worked in media development for over 18 years and was lead developer of the learning materials and contributed to the EISA of the new Journalism Certificate. Dr Roberts specialises in the development and application of practical journalism and communications training. 
Most recently she was research and academic head of frayintermedia, before which she was the Centre Manager of the Centre of Excellence in Human Development at the University of the Witwatersrand. She was previously the Writing Unit Manager of the Institute for the Advancement of Journalism and the Head of Research of Media Monitoring Africa. Dr Roberts has her degree in Information Science, her honours and Masters (cum laude) in Sociology and her D Litt et. Phil in Sociology.
fraycollege,
Technology House,
Greenacres Office Park,
Victory Park,
Johannesburg,
2195

frayintermedia is a partner media organisation to fraycollege which helps businesses and organisations to thrive in the media space. Find out more.