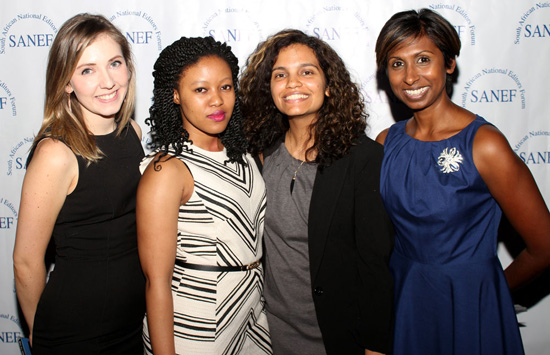 Meet some of our alumni and read more about the impact they are making in their workspaces and communities.
As a fraycollege alumnus, you become part of a dynamic and active network of progressive thinkers and changemakers who are making their mark and effecting transformation globally.
"I thank the team at fraycollege, WAN-IFRA and the Norwegian government for investing this beautiful resource in me. It has been a humbling and eye-opening experience and will definitely shape the way I carry myself as a manager, going forward"
– Carolyne Nakazibwe, Society Editor, The Observer, Uganda
"I found this course vital for me and my supervisors in engaging in management change and how to build a good team with good resources"
"The course was highly informative, and I am really finding it very useful"
– Vickie Slabbert, Managing Director, Echo Square PR, South Africa
"The online Media Management Course was an enriching programme that went beyond the theory and gave me the practical skills to really understand what it means to be a manager and a leader in an organisation. The course is an investment that I can take into the workplace. I feel like I now have the skills and the confidence to motivate my team and to inspire a younger generation."
– Bibian Lambart Mwale, Head of News, Radio Christian Voice, Zambia
fraycollege,
Technology House,
Greenacres Office Park,
Victory Park,
Johannesburg,
2195

frayintermedia is a partner media organisation to fraycollege which helps businesses and organisations to thrive in the media space. Find out more.