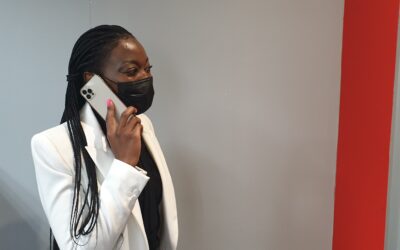 What to study is a big decision, make sure you study the most up-to-date qualifications possible. The Quality Council of Trade and Occupations (QCTO) was created to oversee the quality of ALL occupational qualifications. It is now making its impact felt. If you are smart for 2023, get an occupational qualification. The Occupational Certificate: Journalist.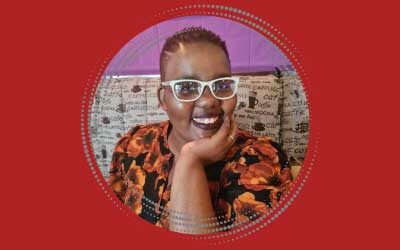 Khanyile is the editor and co-founder of Umbele, an isiZulu online business publication. She says a few months after attending the course, she was appointed editor of Isolezwe newspaper, the flagship isiZulu publication of Independent Media. She has also worn the hats of a financial journalist and sportswriter.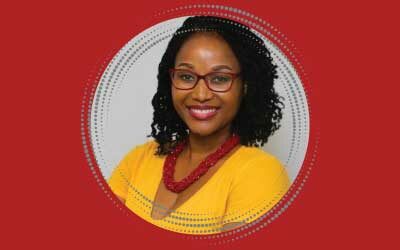 fraycollege alumnus Nwabisa Makunga is the editor of Sowetan newspaper, a position she stepped into as the effects of the global Covid-19 pandemic were starting to be felt in South Africa. Nwabisa is no stranger to working under immense pressure, but nothing could prepare her for sitting at the helm of one of South Africa's largest newspapers amid a global health crisis.
fraycollege,
Technology House,
Greenacres Office Park,
Victory Park,
Johannesburg,
2195

frayintermedia is a partner media organisation to fraycollege which helps businesses and organisations to thrive in the media space. Find out more.