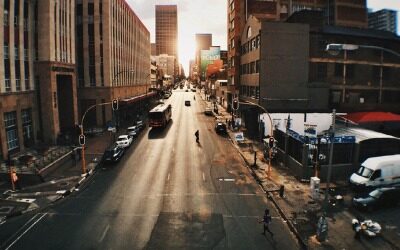 The stories we are told and the stories we tell each other about Africa have the power to shape what we think and influence how we act. This, according to Moky Makura of Africa No Filter. She says shifting the narrative about Africa is important, because what the world believes about the continent is also what the continent believes about itself.
fraycollege,
Technology House,
Greenacres Office Park,
Victory Park,
Johannesburg,
2195

frayintermedia is a partner media organisation to fraycollege which helps businesses and organisations to thrive in the media space. Find out more.