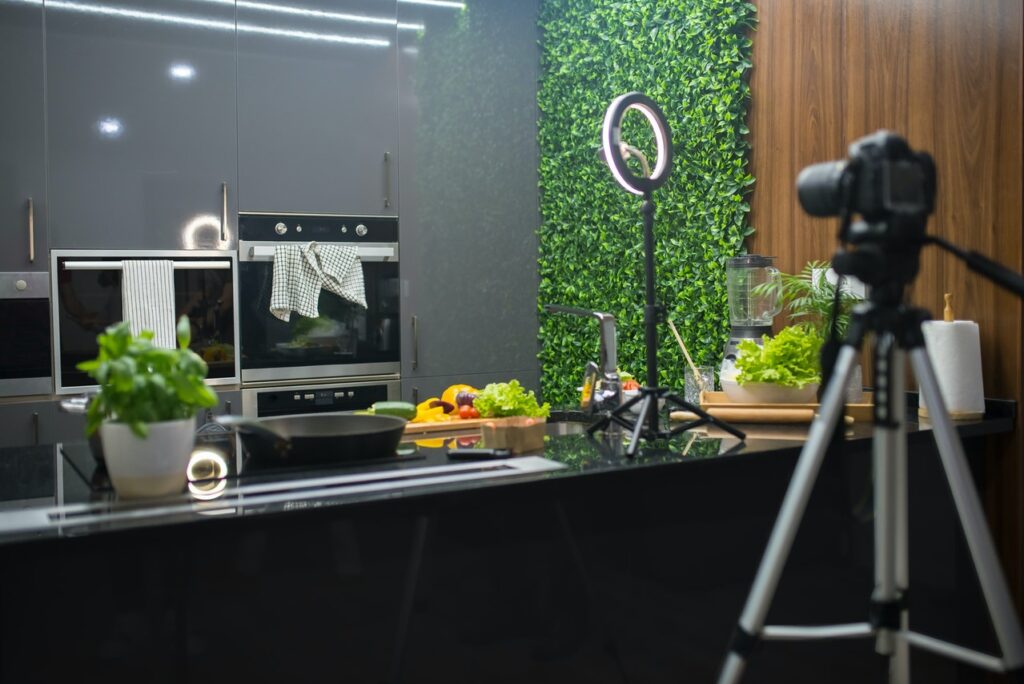 Health journalists are the guardians of the journalism world, ensuring that audiences have the best, most up-to-date information about health.  A health journalist is a type of science journalist, who focuses on medical and health information.  They need to be able to read scientific medical articles and rely on experts to help translate as they need.
Health journalists need to be able to talk straight about some sensitive or personal stuff to educate their audiences.  With health journalism, often there are immediate actions people can take. They encourage people to adopt healthier habits and avoid risky behaviours.
Fun fact: South Africa has some of the top virologists and epidemiologists in the world because of their experience with the HIV/Aids pandemic.  South Africa also boasts top health journalists because of the experience of HIV/Aids.  This means that South Africa and other countries hit by pandemics were better equipped than others who hadn't.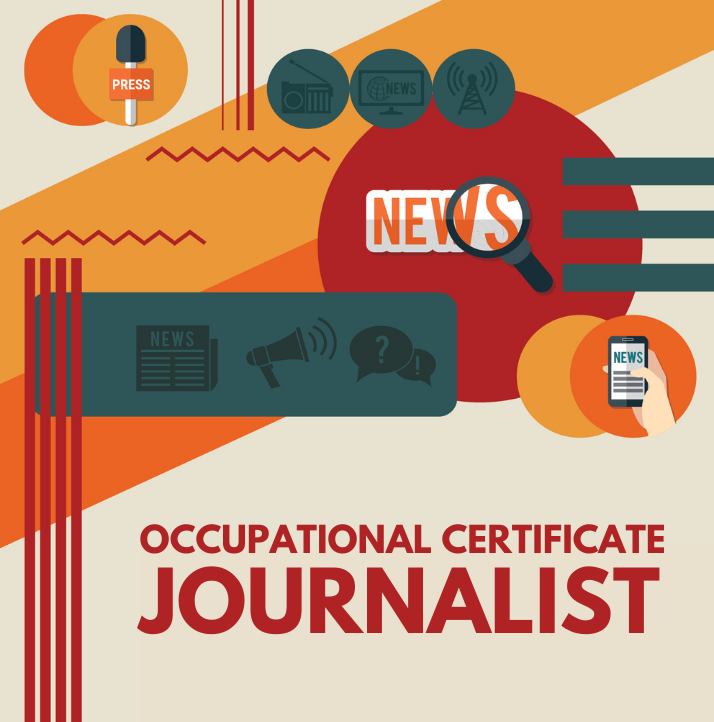 Occupational Certificate: Journalist
Are you insatiably curious about the world and love learning new things? Do you want to write or talk about the latest news to an audience as interested as you are? Do you dream of seeing your name associated with outstanding content; written, oral or video? Then you need the best possible foundation in practical journalism skills.
This is the qualification for those who want to change the world by letting people know what is really going on.
Top journalists, editors and trainers identified just what you will need to be a part of the next generation of award-winning journalists and developed this qualification.
1 year | NQF level 5 – QCTO qualification | Facilitated online and in person |
View course
No Results Found
The page you requested could not be found. Try refining your search, or use the navigation above to locate the post.