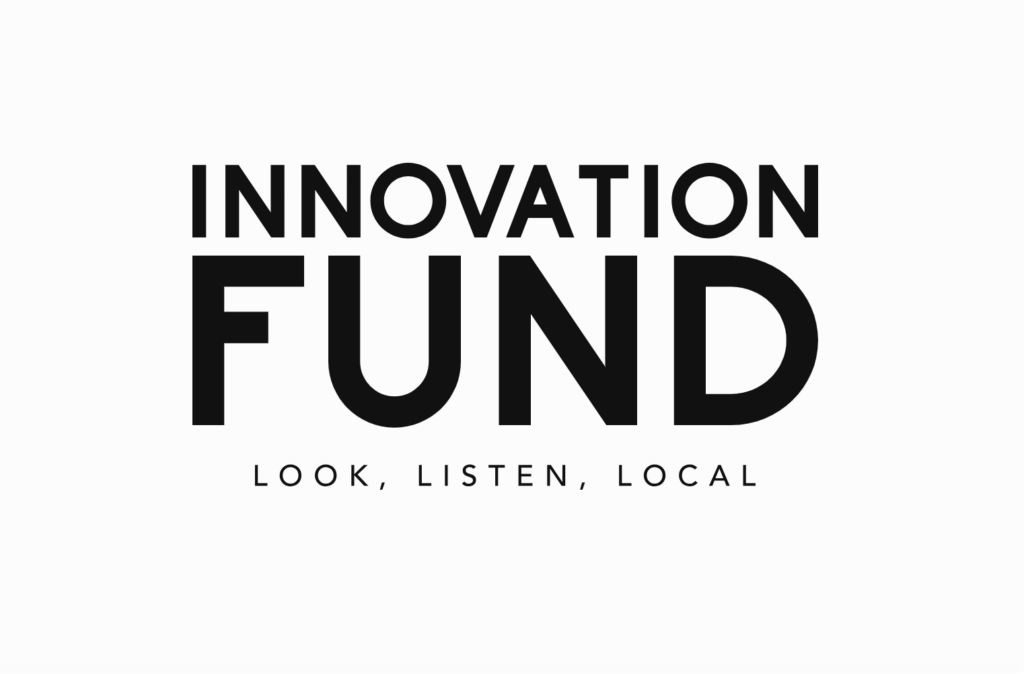 A new R2-Million Innovation Fund will bring a woman-first approach to who gets to make the news at all levels and in all languages, and to strengthen the role of women in community newsrooms.
This was announced recently by Kath Magrobi, director of Quote This Woman+ (QW+) with the opening of the "The Look, Listen, Local Innovation Fund" which is a collaborative effort of QW+, community media, and the Association of Independent Publishers (AIP).
The fund received its kickstarter donation from 1st for Women, and preliminary donations to the fund have come from Sanlam, the UK-based Media Development Investment Fund, the Caxton Group, and the Gauteng City-Region Observatory.
"There is very little awareness about the commercial challenges faced by keeping any kind of news media alive – and almost none about what it takes to keep a community newspaper on community-based online media initiative running – especially if it's privately owned, and in any language besides English. And if community media are the least supported part of media, then the women in this sector are the least supported again – by this we mean journalists, editors, owners; and the thought-leaders, activists and experts whose narratives first come to the fore in stories told in community news. Our fund is changing that," says Magrobi.
Seugnette van Wyngaard, head of 1st for Women Insurance, congratulated QW+ and AIP on taking the necessary steps to establish the fund, saying "The importance of closing the gender gap in the media cannot be overstated. This is how we start giving girls the role models they need, and start ensuring South Africa gets to hear women's voices in the news speaking truth to power on important issues. We need to be able to turn on the TV, pick up a newspaper and tap on a media article and not just get the opinions of men over and over again – we are thrilled to get women's fearless voices into the spotlight."
Kate Skinner, director of AIP, contextualised the fund saying that journalists need support now more than ever as the media industry has been under threat from budget cuts, retrenchments and mis and dis-information. The fund would allow AIP to strengthen community media publishers, ensure they produce a rich diversity of content reflecting women and other marginalised voices and to assist publishers to go online.
Filling the fund coffers
Magrobi said that they would be filling the fund coffers by hosting a corporate donor breakfast on 22 September where a limited number of sponsors would have a chance to access women thought-leaders from the QW+ database, as well as editors, journalists and publishers from across SA's media who have thrown their weight behind the Innovation Fund. Here, Khadija Patel, journalist-in-residence at the International Fund for Public Interest Media (IFPIM) will lead a meeting-of-minds panel discussion with top women political, social and economic thought-leaders; about radical democracy vs open democracy; the upcoming elections; South Africa's media landscape; and what is really happening in communities in South Africa and at the grassroots level.
The price of each table will be the sponsorship needed to make up the R2 Million Innovation fund. "Our launch breakfast is offering top-dollar networking opportunities and priceless insights into South Africa, and we have been impressed by the interest of corporates and similar organisations so far. That being said, a fund needs investment resources if it is to be sustainable, so we're asking other organisations interested in supporting "The Look, Listen, Local Innovation Fund" to come on board by contacting helen@quotethiswoman.org.za."
We've also had great support from individual donors, and we value every cent as contributing towards community news that delivers accurate reporting, rooted in and valuable to the communities that they serve. Individual donors can contribute towards the Innovation Fund via Backabuddy.
Ends.
For more information please contact:
Kath Magrobi, Director Quote This Woman+ 0845888980
Kate Skinner, Director Association of Independent Publishers 0829266404
Jolene Chait, 1st for Women 0796962468