Political journalists are familiar with the halls of power, but careful not to be swayed or seduced by the people and systems on which they report.  They should balance an interest in politics with how politics impact people on the ground.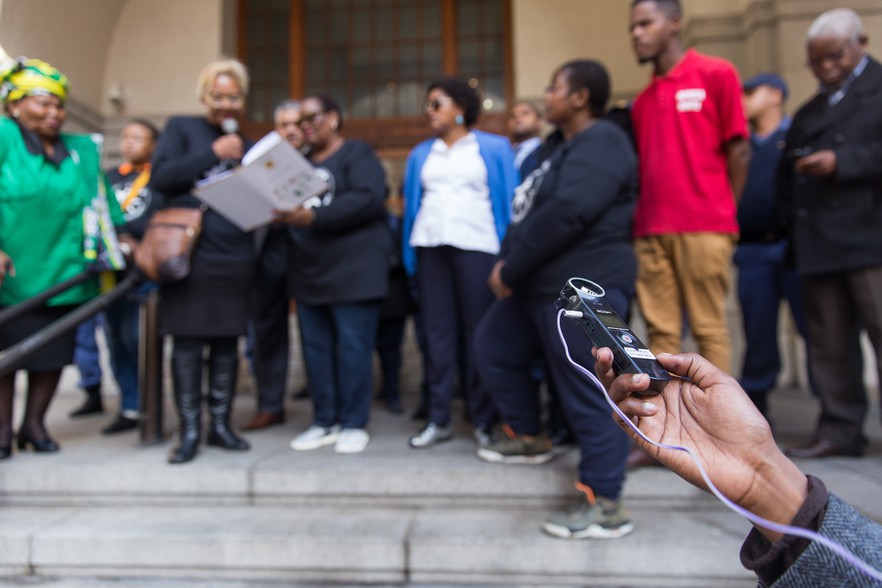 Political journalists attend press briefings by politicians and officials.  They report on the internal workings of political parties.  They come to the fore during elections, but are always aware of political happenings.  They are careful to cover the powerful in a balanced way and able to analyse the links between government and business interests.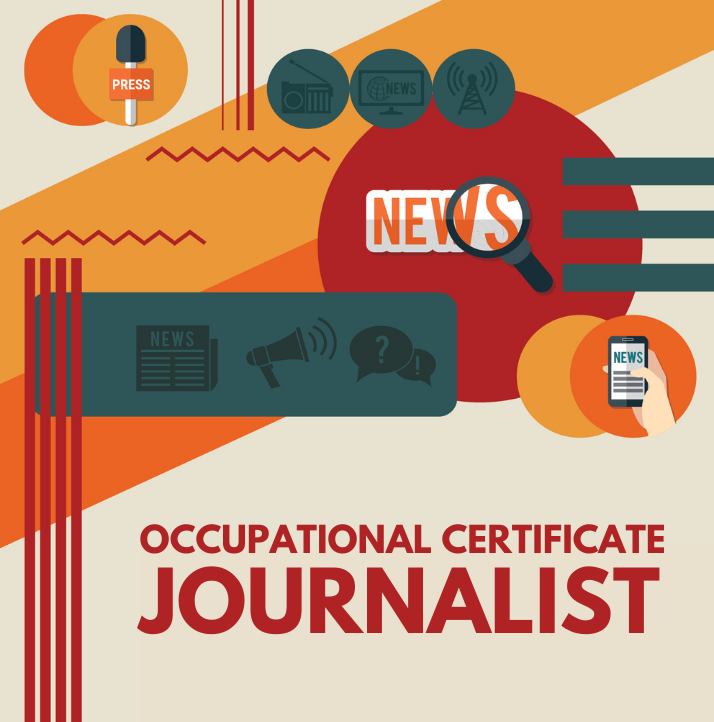 Ready for the challenge?
Are you insatiably curious about the world and love learning new things? Do you want to write or talk about the latest news to an audience as interested as you are? Do you dream of seeing your name associated with outstanding content; written, oral or video? Then you need the best possible foundation in practical journalism skills.
This is the qualification for those who want to change the world by letting people know what is really going on.
Top journalists, editors and trainers identified just what you will need to be a part of the next generation of award-winning journalists and developed this qualification.
1 year | NQF level 5 – QCTO qualification | Facilitated online and in person |
View course