Sport journalists are the supporters of the journalist world. They cover sporting events and teams for fans. But, unlike fans, sports journalists should support balance.



Photo by Wil Nemao
Sports journalists get to know a bit of physiology (how the body works) and mechanics, lots of psychology, strategy and tactics.
It's not all matches and games, it's hard work, often including photography and live tweeting.  Some fans will love you; others will hate you because sports are such an emotionally charged field.
Think you are ready for the challenge? https://bit.ly/ocjourn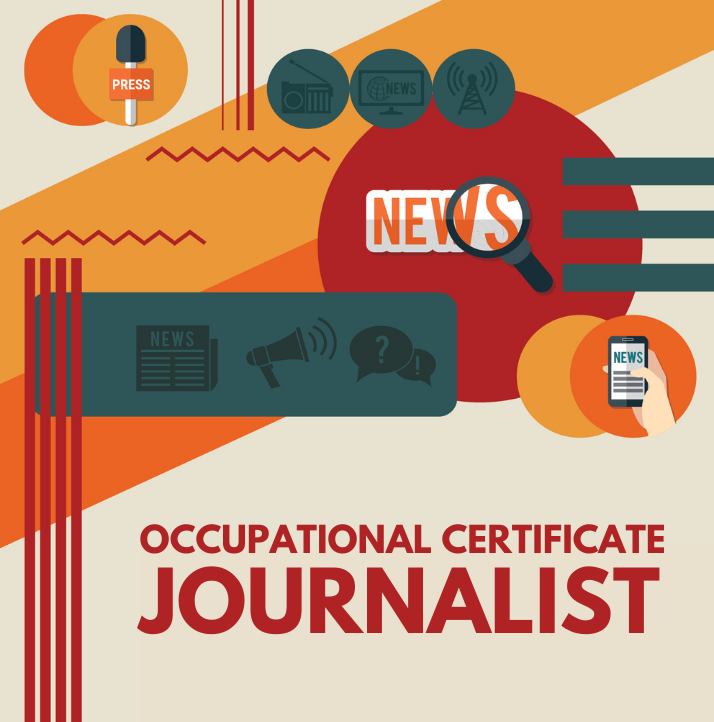 Think you are ready for the challenge of journalism?
Are you insatiably curious about the world and love learning new things? Do you want to write or talk about the latest news to an audience as interested as you are? Do you dream of seeing your name associated with outstanding content; written, oral or video? Then you need the best possible foundation in practical journalism skills.
This is the qualification for those who want to change the world by letting people know what is really going on.
Top journalists, editors and trainers identified just what you will need to be a part of the next generation of award-winning journalists and developed this qualification.
1 year | NQF level 5 – QCTO qualification | Facilitated online and in person |
View course
Not ready to apply yet? Get more information.